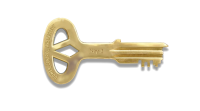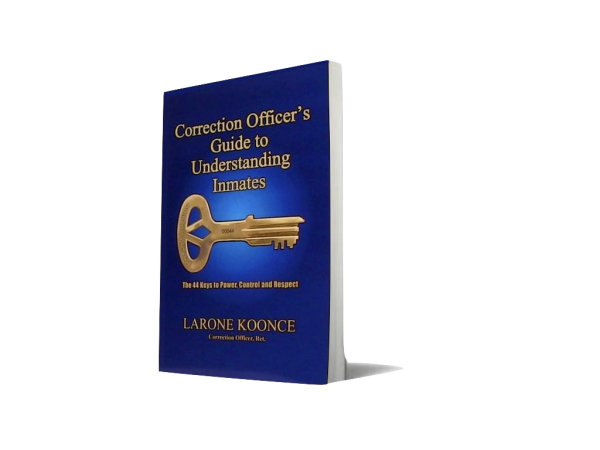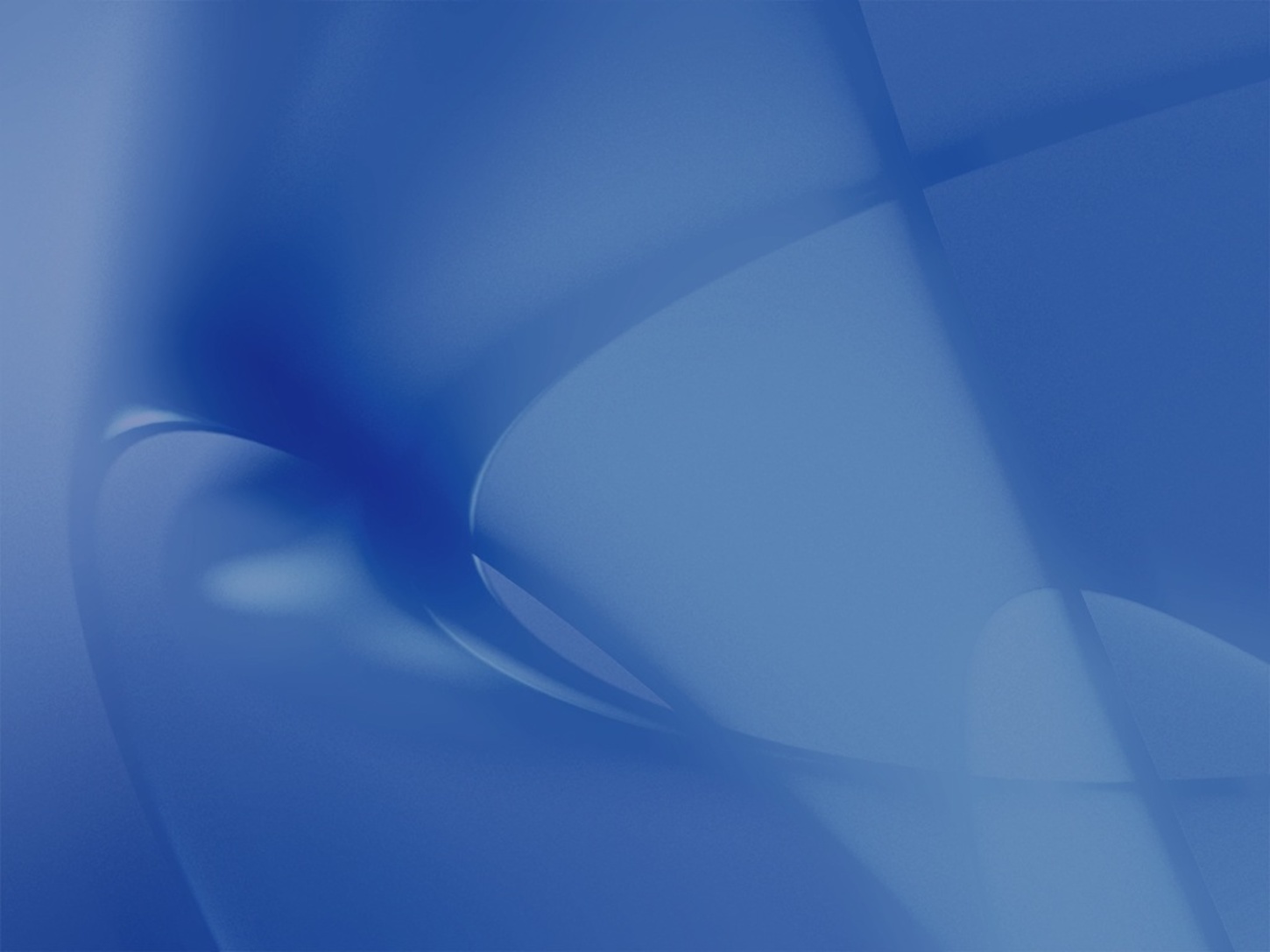 Expand your
               Understanding
No one said it was easy, but you can do it!
Controlling those that society has deemed uncontrollable is not an easy thing to do, and what you don't know can hurt you.  But you are not alone. For the first time there is a book written by a correction officer for correction officers, that explains the philosophy that is shared between the most effective and experienced officers.
Available in E-book and Paperback.
*Shipping and handling added to Paperback only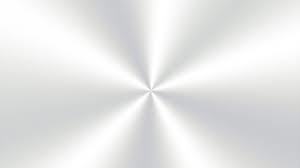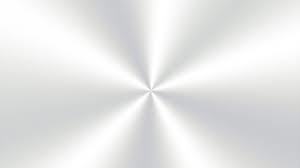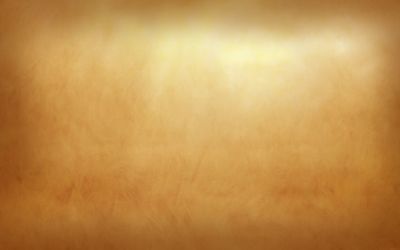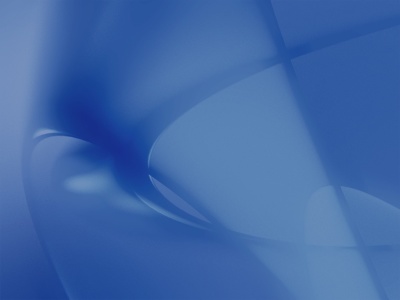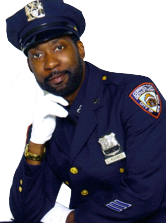 the experts agree

Correction Officer's Guide

​
is a must read for every 
correction officer.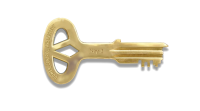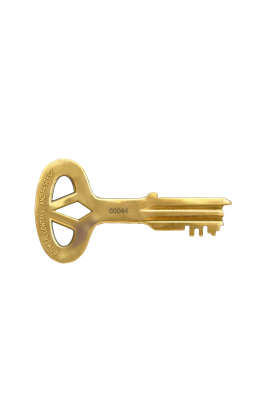 Larone Koonce

Correction Officer (Retired)